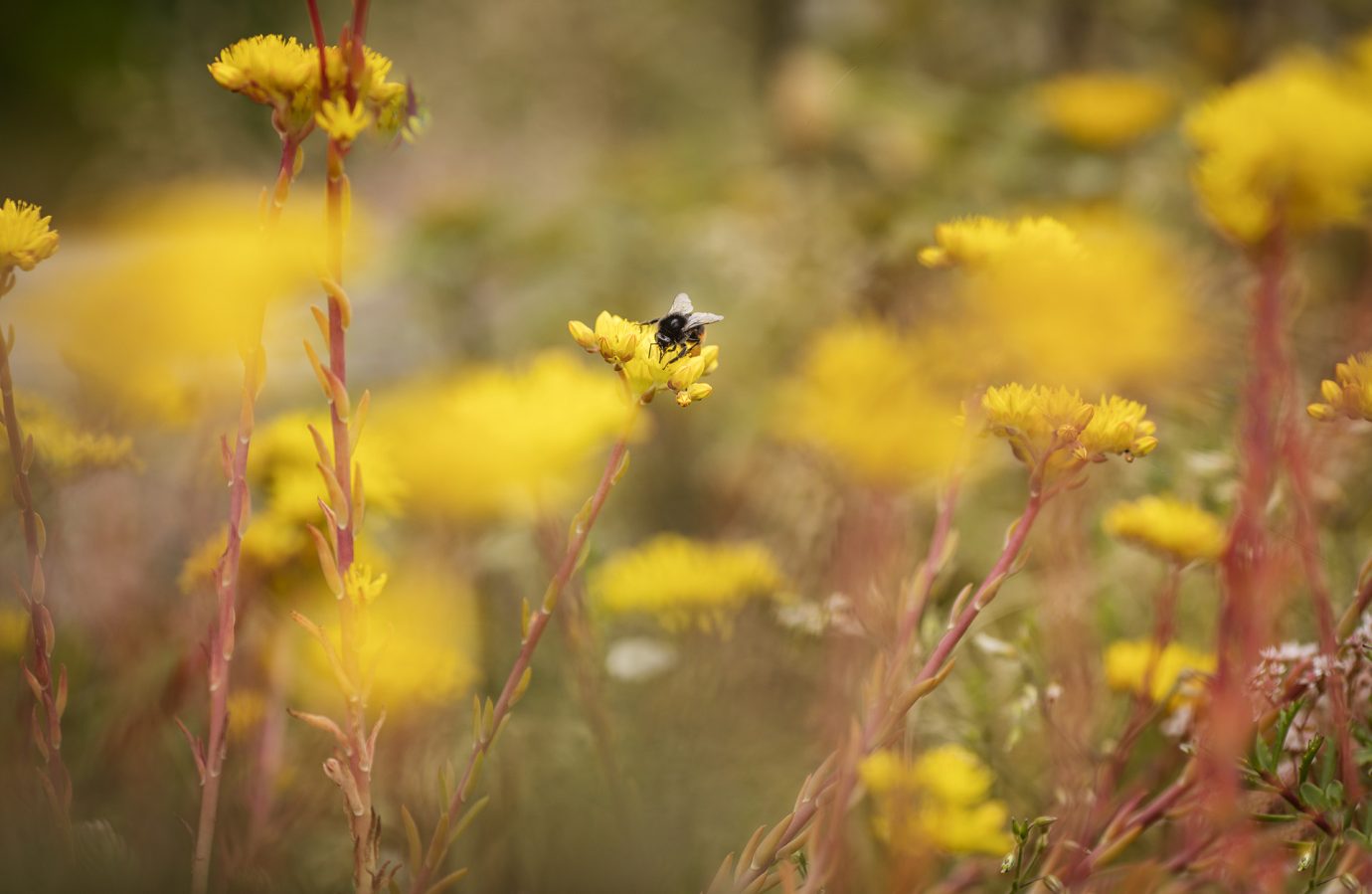 Skiss. Resultatet är en ny generation OrganoTex-produkter som har förbättrad prestanda och håller fler tvättcykler. Dessutom är produkterna miljömärkta enligt Oeko-Tex Eco Passport, har ett certifierat biobaserat innehåll (USDA Certified Biobased Product) och är verifierat biologiskt nedbrytbar (OECD 301F). Vi kallar det, Made Green Inside by OrganoClick!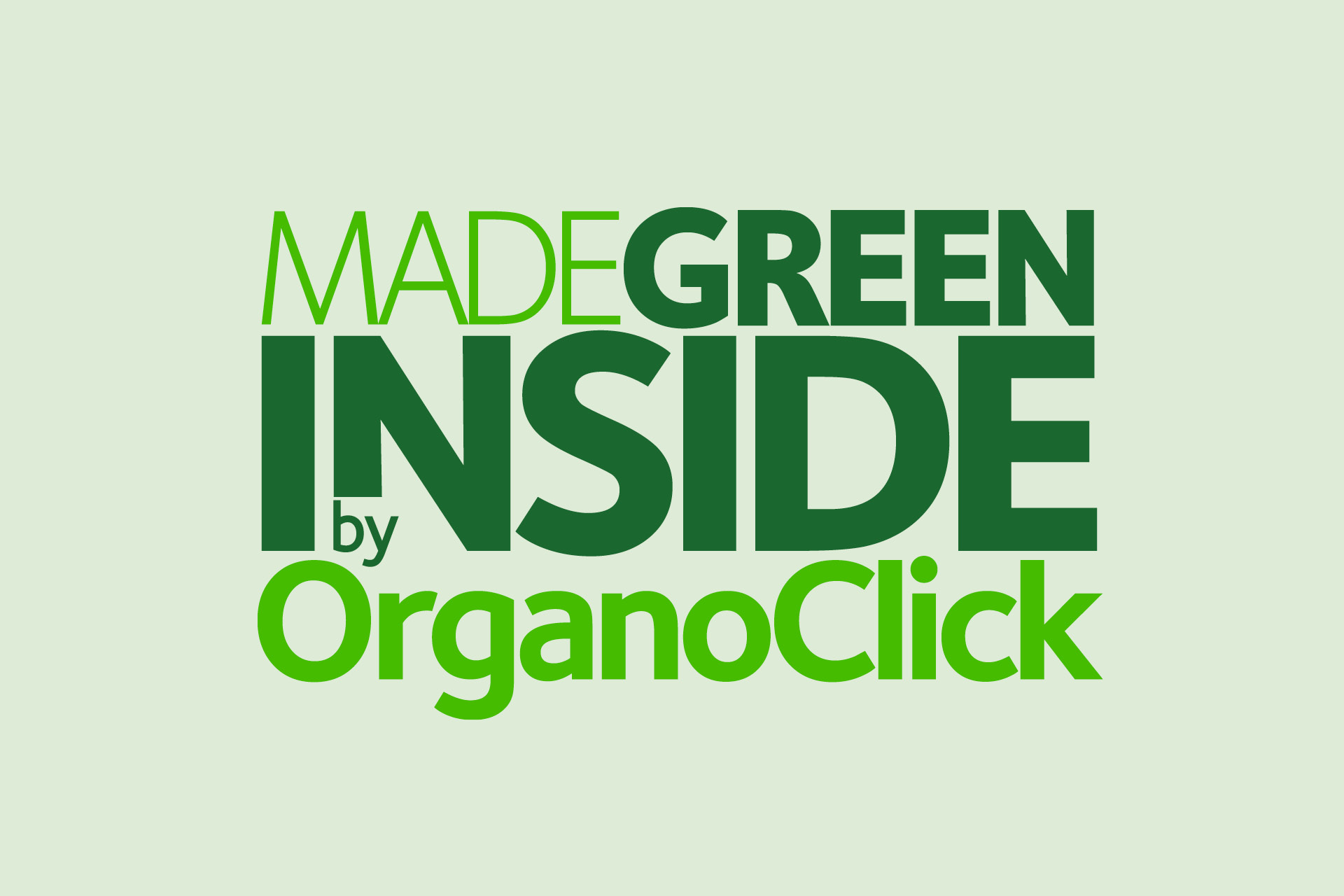 Waterproofing on nature's terms — no fig leaf required
What we offer now is probably the world's most natural waterproofing agent. Based on plant-extracted fatty acids, our products are certified bio-based with a renewable carbon content of 98% and more. But it does not stop there, as nature sets high circularity requirements.
Our closed loop approach is approved by successful tests for ready biodegradability, showing rapid degradation by microorganisms in surface waters according to the guidelines set in the OECD 301 method, because nothing should be left behind in nature. And, on top of that we also shared the secret with the experts at Oeko-Tex. We showed them our processing plant, and they turned our OrganoTex® products inside out to check for hazardous chemicals on their restricted substances lists.
The result: awarded with an Oeko-Tex Eco Passport, to ensure you safety. Welcome to our green future. Because nature doesn't do forever chemicals, but it has done chemistry forever.