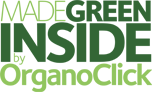 Hello rain!
Eco-labelled waterproofing.
Biobased, biodegradable
and PFAS-free.
Have you ever thought about what you treat your shoes, rainwear and outdoor clothing with? And where it ends up? OrganoTex has. By mimicking nature's chemistry, we have developed our effective and eco-labelled textile waterproofing, as well as our shoe waterproofing. All our products are biobased, biodegradable and PFAS-free — so nothing is left in nature. 
Now our textile waterproofing is even better. And eco-labelled.
Improved performance with better water repellency that stays in wash after wash. Biobased and biodegradable. And of course PFAS-free, and free from fossil-based polymers and synthetic waxes.

The new OrganoTex Wash-In and Spray-On are so eco friendly that we dare say they are probably the world's most natural textile waterproofing products. Both products carry the OEKO-TEX ECO PASSSPORT and USDA Certified Biobased Product labels and meet the requirements of the OECD 301F test for readily biodegradability.

New OrganoTex Wash-In and Spray-On will be available in stores in autumn 2023.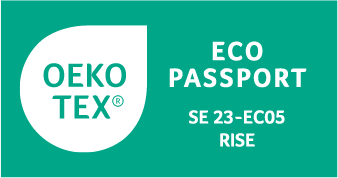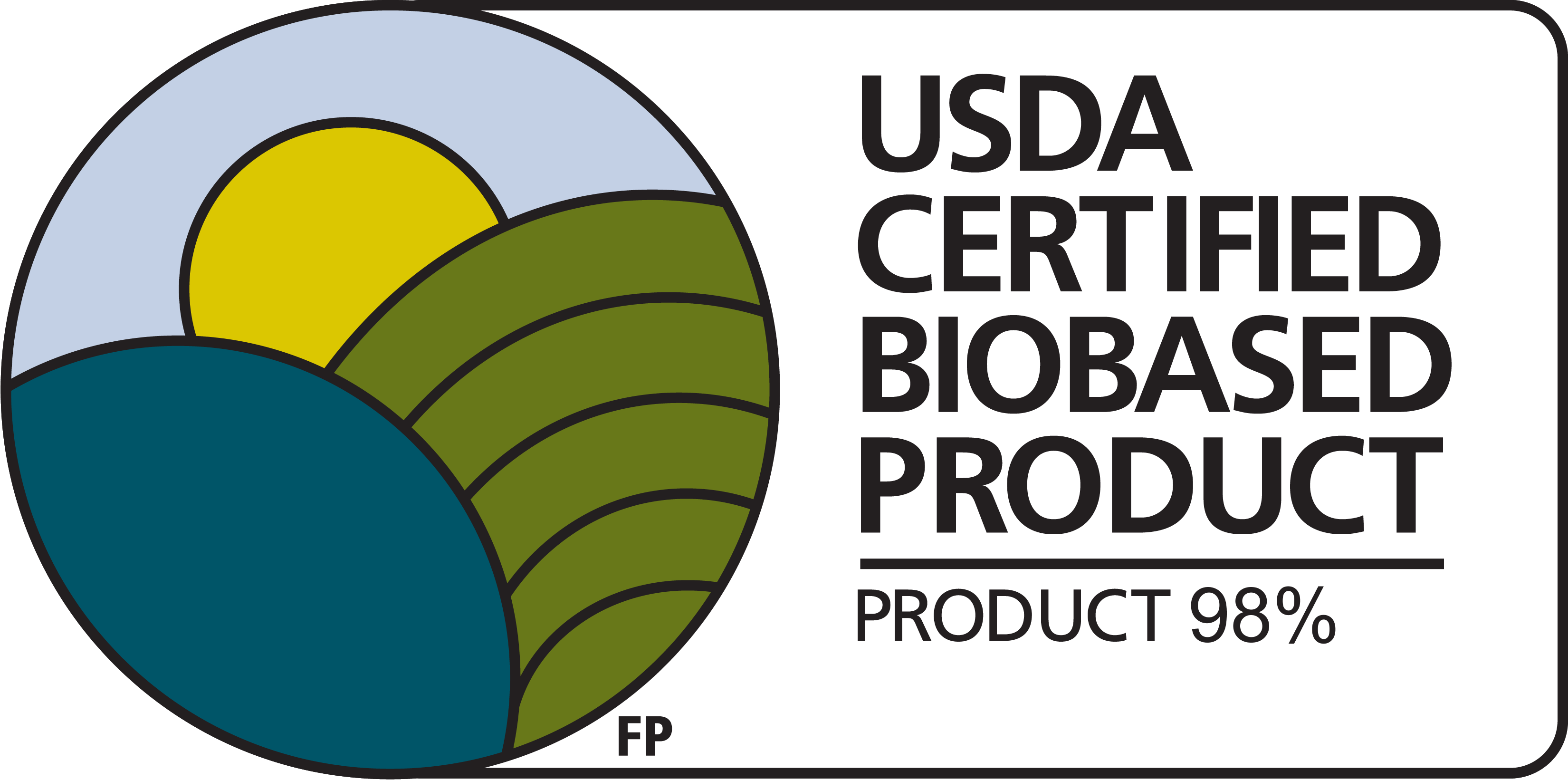 Our innovative waterproofing technology is really nothing new. Nature invented it hundreds of millions of years ago. We simply copied it and bottled it. Read more about our unique Technology.
When water no longer beads off the outer fabric of your rain jacket or shell garment, it's time to reproof so that the garment regains its original technical characteristics.