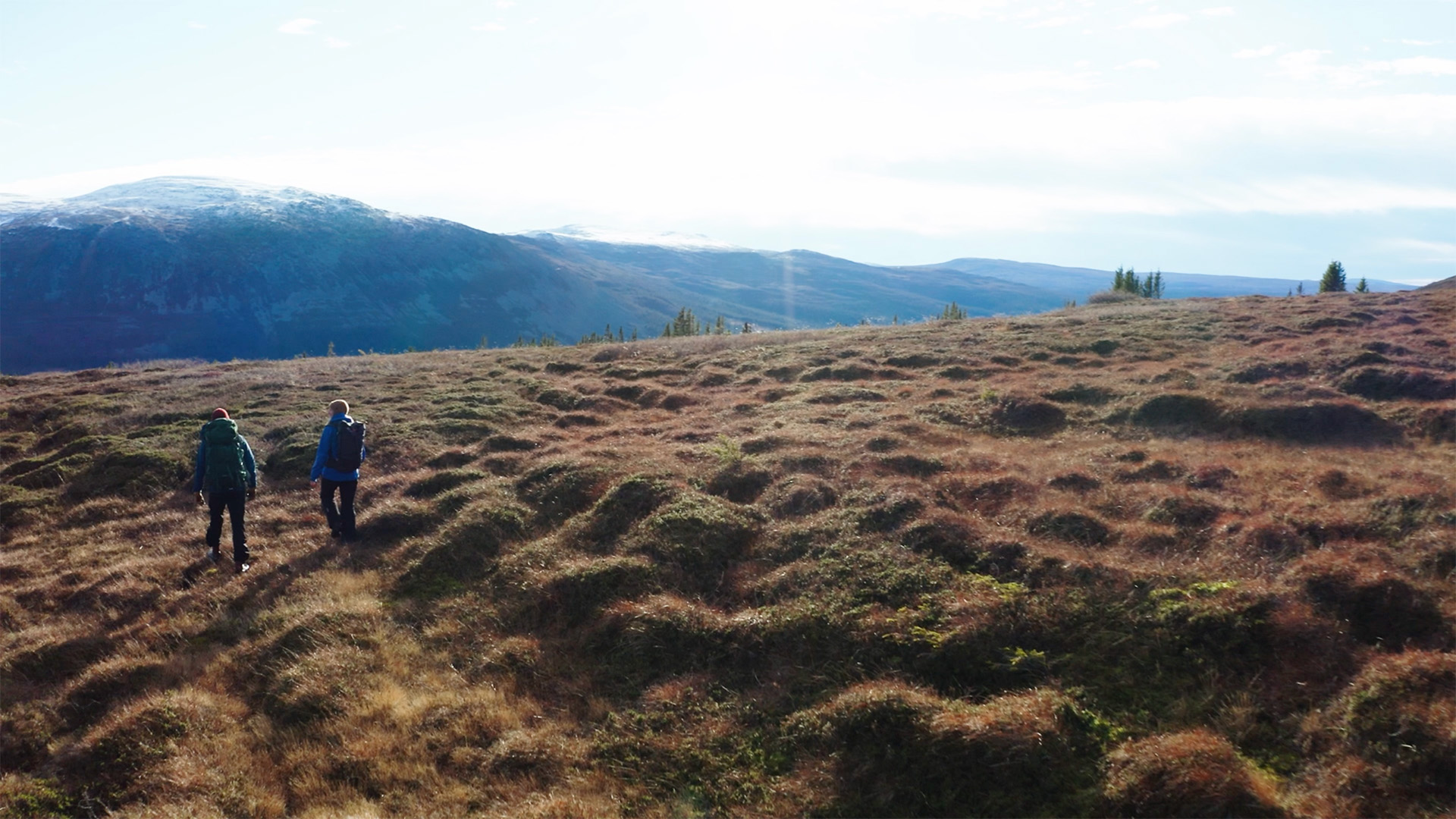 OrganoTex is a Swedish innovation developed and manufactured by award-winning greentech company OrganoClick. Since the launch of the first OrganoTex product in 2013, our green textile treatments have ensured that large amounts of outdoor clothing and shoes have been treated, thus improving their functionality and extending their use life.

These products have also helped to phase-out harmful alternatives from shop shelves, such as waterproofing using PFAS and fossil-based non-biodegradable substances, thereby limiting environmental impact.

Today, the OrganoTex brand is found in several sports and outdoor clothing chains across the Nordics and Europe. In addition to our consumer products, we also provide industrial DWR for the textile industry.
Our business concept:
That nothing is left.
Have you ever thought about what you treat your shoes, rainwear and outdoor clothing with? And where it ends up? We have. 
For decades, a large number of environmentally harmful substances have been used, such as PFAS and plastics, which are so persistent that they may never degrade. They are basically everywhere. In cities, forests, streams and mountains. 
We want to change this. Taking inspiration from nature, we developed our innovative shoe and textile waterproofing and detergents for sports and down clothes.
All our products are PFAS-free, free from harmful chemicals and are readily biodegradable* – so nothing is left in nature. 
Waterproofing improves water and dirt repellency and extends the lifespan of garments by restoring their water repellent properties. Unlike many other types of waterproofing, OrganoTex adheres to depth, which maintains textiles' vapor permeability, colour and structure.
Come on out into the rain!