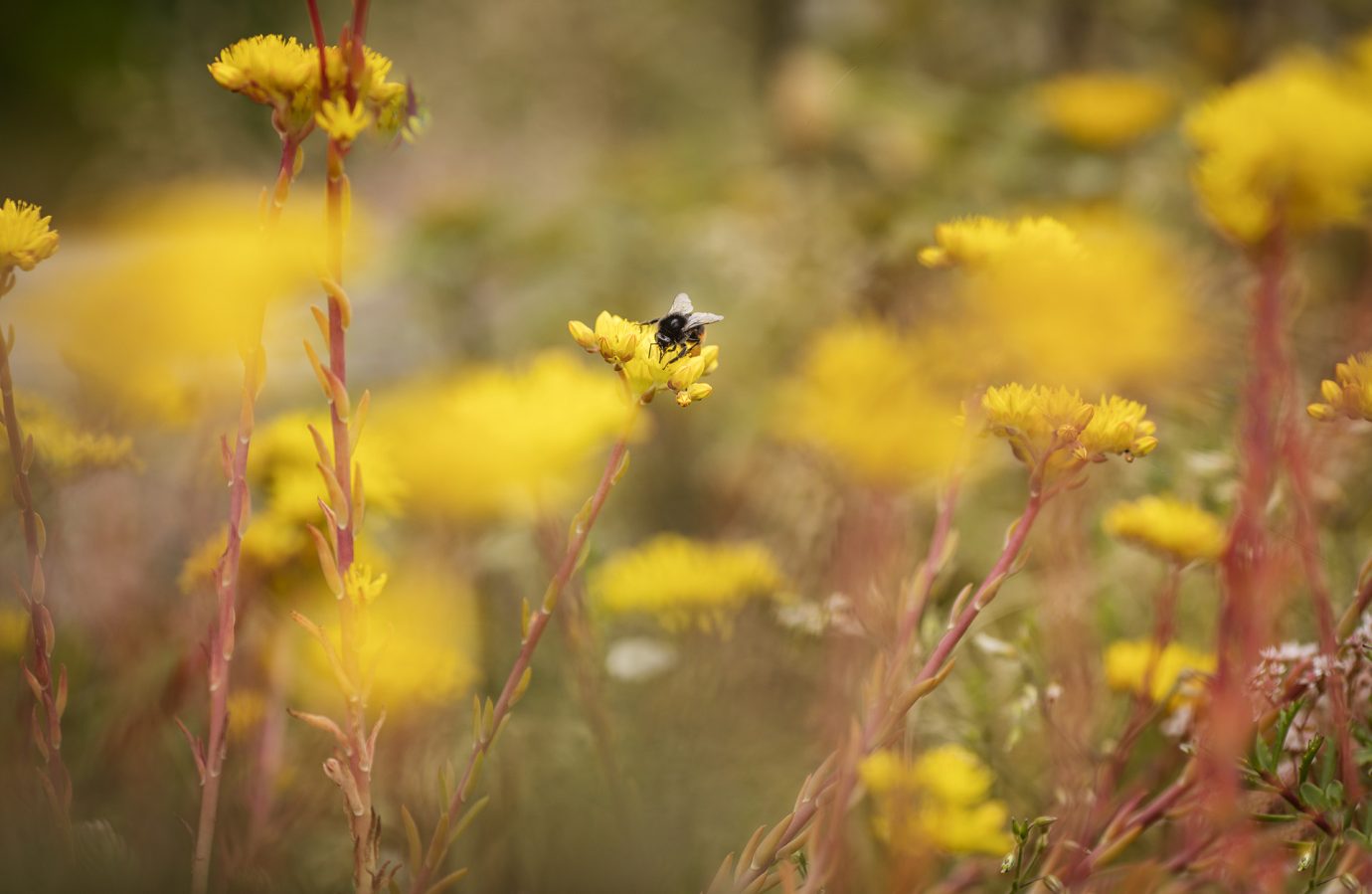 A new generation of OrganoTex is here! Green chemistry that mimics nature's own water repellency, combined with even better technical function than before. The products are biobased, biodegradable and completely free of PFAS, fossil plastics and synthetic waxes. Thanks to their unique environmental performance, the textile waterproofing is eco-labelled and meets requirements for ready biodegradability. Development and manufacturing takes place in Sweden by the greentech company OrganoClick. Our goal is the smallest possible ecological footprint for the entire production chain, from raw materials to the finished consumer product.
Eco-labelled with OekoTex Eco Passport
The new OrganoTex Wash-In and Spray-On Textile Waterproofing are eco-labelled with the OEKOTEX® ECO PASSPORT. This means that the product and its production have undergone an extensive third-party check to ensure that the product complies with OEKOTEX® stringent requirements regarding chemical substances and processing standards.
Eco-labelled according to USDA Certified Biobased Product
The new OrganoTex Wash-In and Spray-On Waterproofing are certified within the USDA BioPreferred® program. Independent testing confirmed high biobased contents, amounting to 99% for Wash-In and 98% for Spray-On. Thanks to the use of natural fatty acids, the products are certified biobased.
Readily biodegradable according to OECD 301F
To ensure that the products do not persist in nature, they have been designed to biodegrade into the natural cycle. This has also been confirmed by testing according to OECD 301F, which shows that the products meet the requirements to be classified as readily biodegradable.
PFAS-free
The technology is based on combining natural fatty acids and the surface structure of plant leaves with the Nobel Prize-winning chemistry organocatalysis. The result is effective water repellency, which lasts more wash cycles, and contains neither PFAS, fossil-based plastics, nor synthetic waxes.
Other OrganoTex products: Responsible and sustainable
Our business concept is that no harmful substances should be used and that nothing that can harm nature should remain in forests, land and water. Therefore, all OrganoTex products have a high biobased content, are readily biodegradable and completely free of PFAS, fossil-based plastics or synthetic waxes.