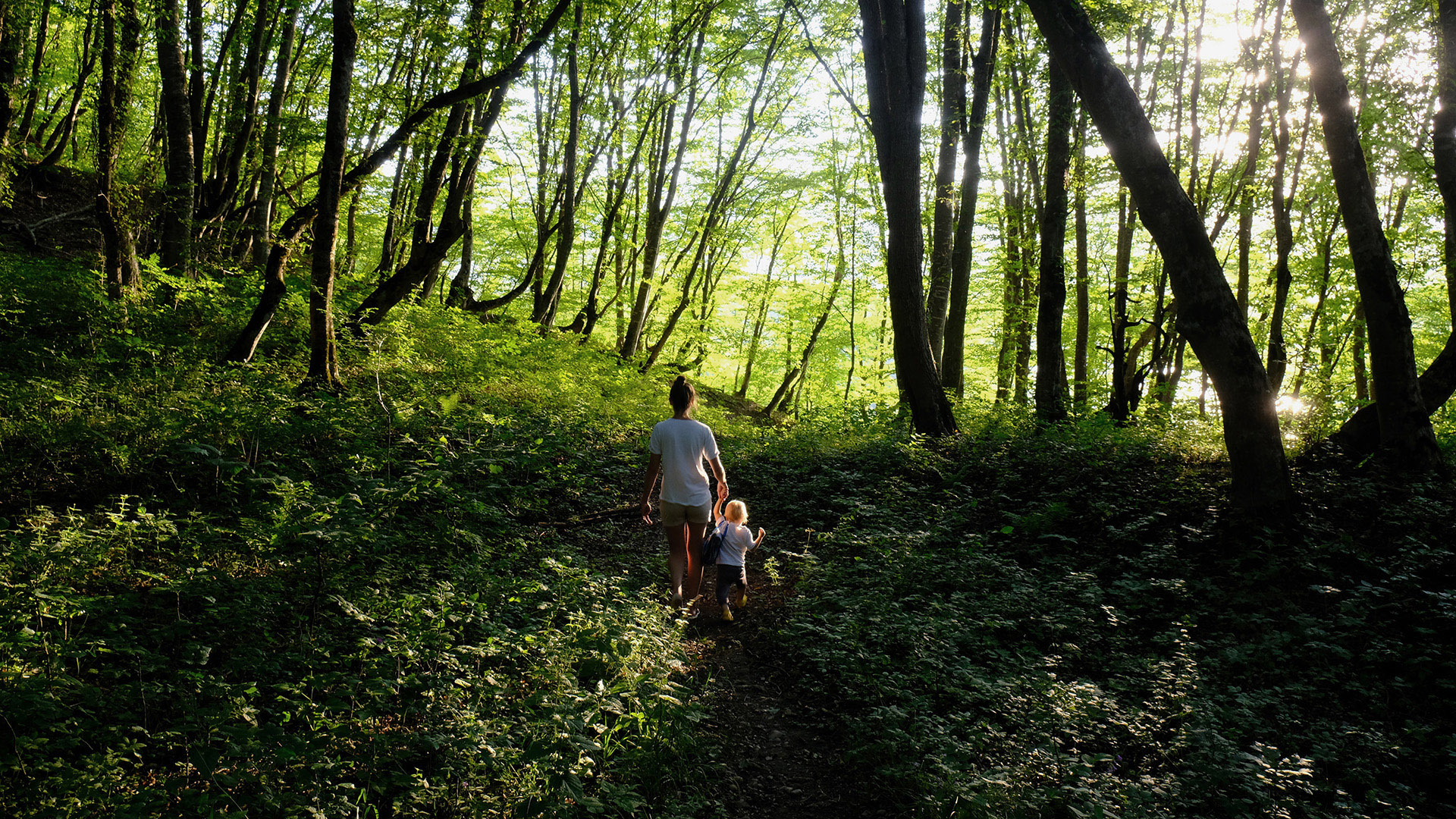 Made Green Inside by OrganoClick®
OrganoTex is developed and manufactured by the greentech company OrganoClick, which with green chemistry and biodegradable fossil-free raw materials, gives OrganoTex its green inside. We call it Made Green Inside by OrganoClick®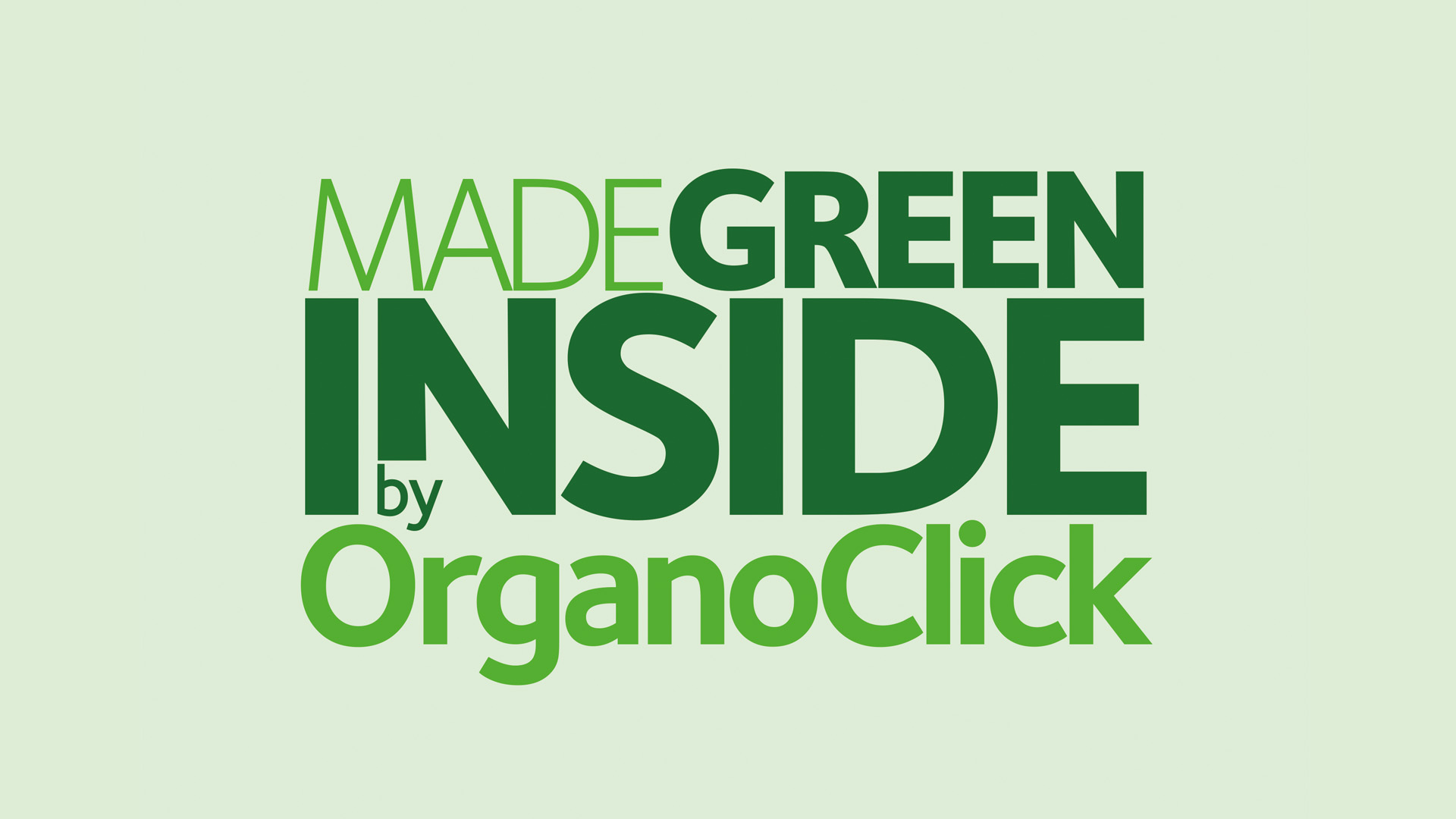 A green inside – Made Green Inside
OrganoTex® is developed and manufactured in Sweden by OrganoClick AB with 100% renewable energy, in accordance with ISO 14001 and ISO 9001. Our goal is smallest possible ecological footprint for the entire production chain. Selection of raw materials is done with great care. If possible, raw materials are circulated from side streams from the food industry.
OrganoClick is a Swedish greentech company that, with green chemistry and biodegradable and fossil-free raw materials, gives products and materials a green inside. We call it Made Green Inside by OrganoClick®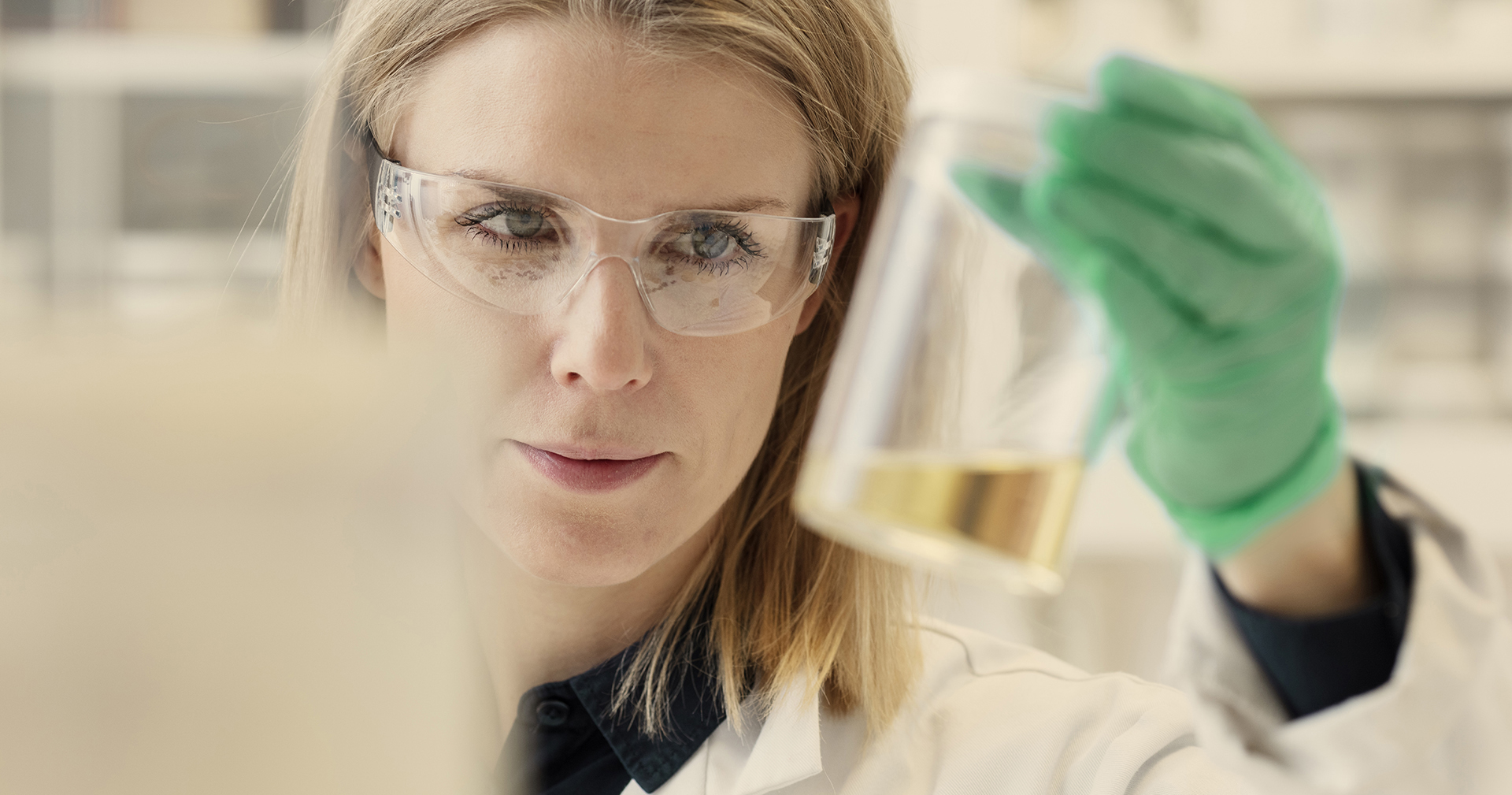 Award-winning technology
OrganoClick's vision is a nature free from plastic and toxic chemicals where OrganoClick's green techniques and products contribute to the industry's and consumers' phasing out of plastics and fossil chemicals. For its green innovations, OrganoClick has won a number of prizes and awards, among others:
Scandinavian Outdoor Sustainability Award for OrganoTex® consumer products
World Wildlife Fund – WWF's "Climate Solver" program, where WWF selects companies whose technologies can reduce carbon dioxide emissions by more than 20 million tons per year.
The UN's Unreasonable goals, which aims to accelerate the fulfillment of the UN's 17 sustainability goals to be achieved by 2030. OrganoClick was selected for its technologies used to achieve goal number 12 – Responsible consumption and production.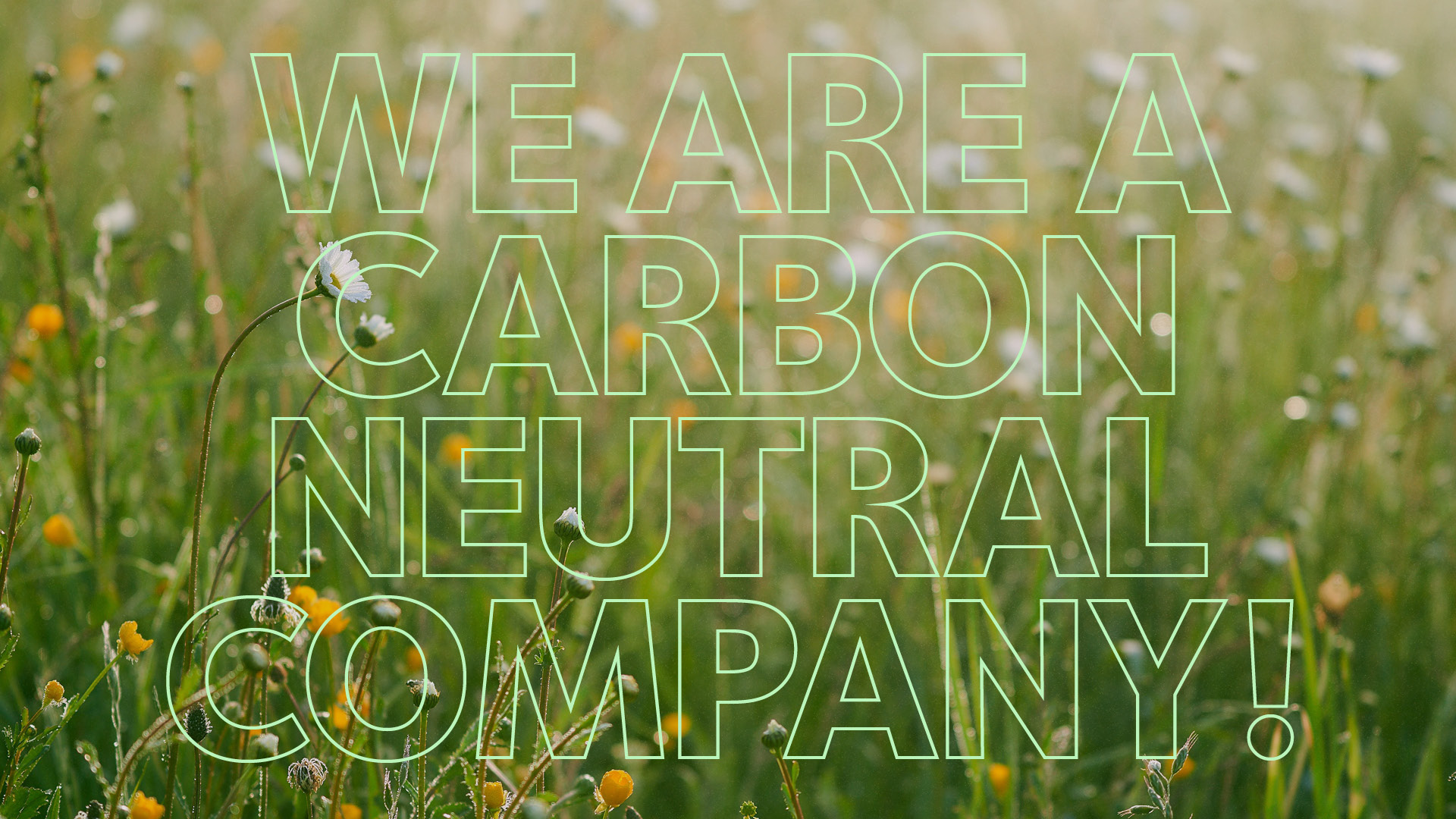 A carbon neutral company
We are a carbon neutral company! Read more about our carbon offset project at Climate Partner.