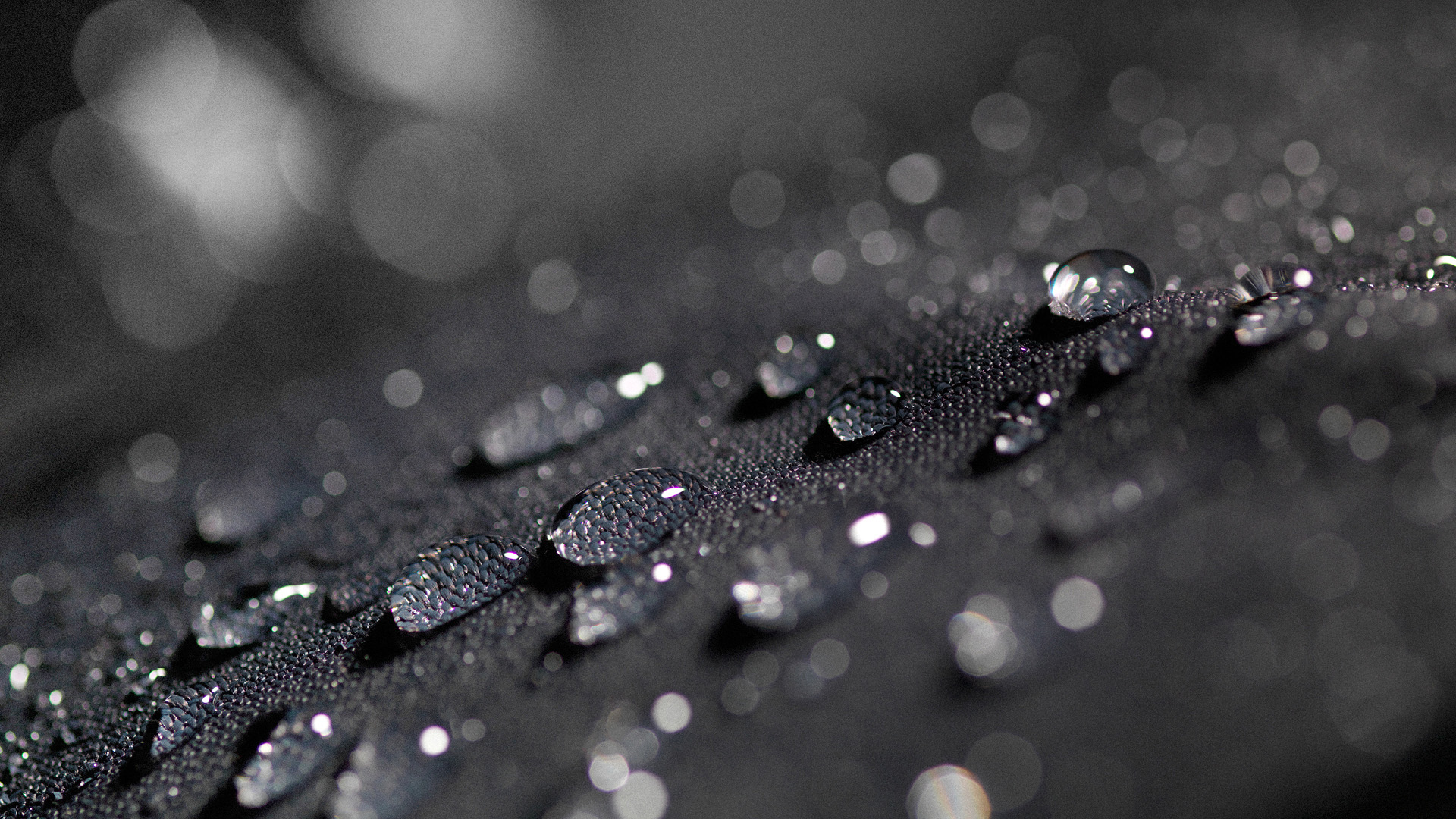 Durable Water Repellents for industry, DWR
The OrganoTex® technology is also available as finishing agent for industrial textile processing. We market durable water repellents (DWR) that are readily biodegradable and can be used on existing ubiquitous textile processing equipment, such as foulard dipping. Fabrics treated with the OrganoTex® technology become highly water repellent. This effect makes water droplets quickly bead off, instead of wetting the fabric material, supporting key functions of technical membranes.
Breathable, invisible, and compatible
As the OrganoTex® technology provides an invisible finish and does not form a covering film, it retains the feel, appearance, and texture of the original fabric, as well as its ability to let water vapour through. It therefore enables the wearer to feel dry and comfortable in OrganoTex® treated clothes. Additionally, it does not affect important fabric properties such as resistance to snagging or seam slippage. OrganoTex® is fully compatible with subsequent coating, lamination, and seam taping processes allowing versatile implementation of the product on a wide range of fabrics.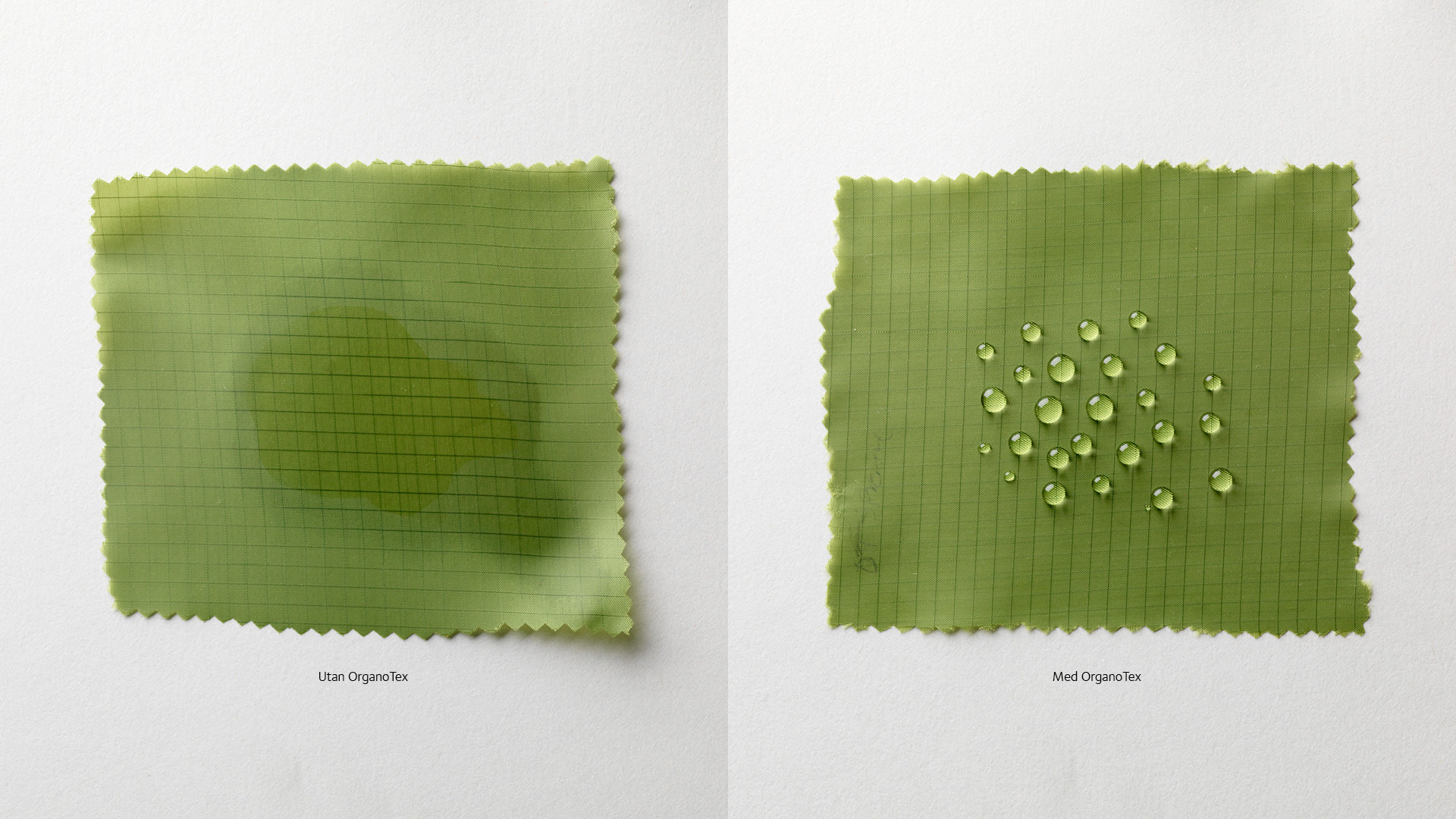 Durable without cross-linking additives
One of the unique features of the OrganoTex® DWR is its straightforwardness. The product is diluted with water and does not require premixing with any additives. No cross-linking additives that are commonly used in industry are required to make the finish durable. We do not prefer these additives, as they form chemistries retarding biodegradation, and negatively affect fabric properties such as stretch. By applying our products industrially, high performance can be kept for over 20 laundry cycles according to industrial standards on synthetic fabrics. As the treatment connects deeply on a fibre level, it also shows resistance to abrasion.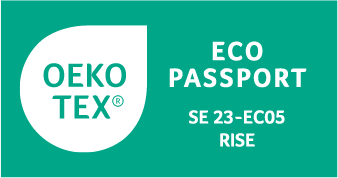 High sustainability standards
The products we are offering industrially are also developed according to the highest sustainability standards. They are readily biodegradable according to the OECD 301 method, and completely free from fluorocarbons, also known as per- and polyfluorinated compounds (PFCs) or per- and polyfluoroalkyl substances (PFAS). Moreover, we offer industrial products that are awarded with the Oeko-Tex Eco Passport and are listed on the ZDHC Gateway (Lvl 2). These certifications ensure that our products are safe in use through compliance with the latest and most demanding restricted substances lists (RSLs).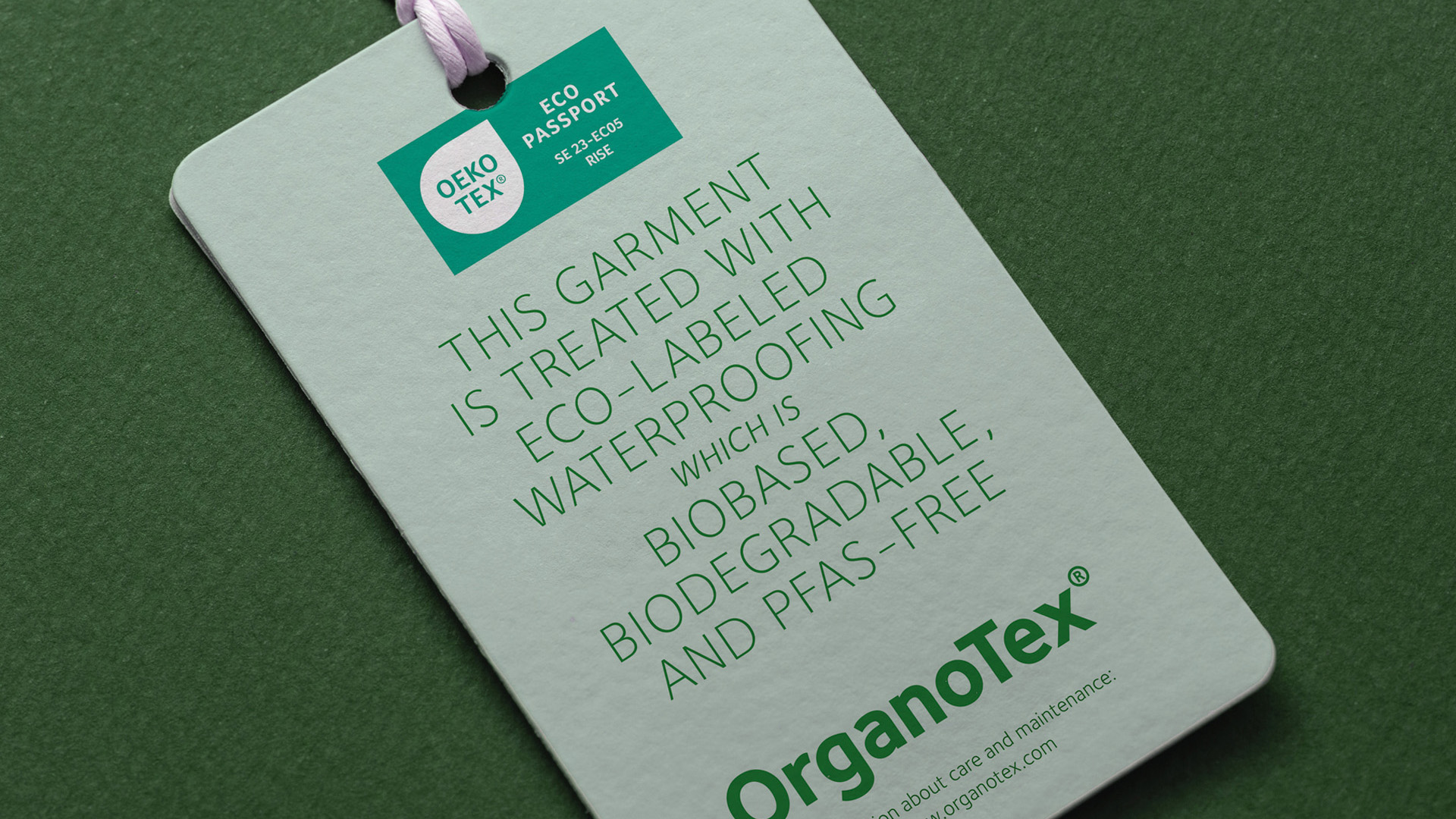 Technical support and branding possibilities
To ease implementation of our products in textile mills we offer customers tailored instructions on our products and how to use them. In addition, our network of global distributors can provide support in the local language and expertise on site. In our well-equipped laboratories we can perform testing on fabrics according to industrial standards. Brands marketing OrganoTex® treated garments are offered an attractive branding platform that can be used to promote the eco-friendly characteristics of the final textile product to consumers and retailers. The branding platform can comprise hangtags, point-of-sales materials, and social media presence.